For the best South West London cleaners call our company!

Do you want to hire the best cleaning company in South West London? Are you sick and tired of slaving away, trying to get your home clean? Do you want to find professional and reliable Fox London Domestic Cleaners who can help you get the clean house that you and your family deserve? Let Fox London help you! You're just one phone call away from hiring the best cleaning service in the area! We are proud and excited to offer you low and competitive prices across our whole range of services, so whether you want to find a carpet cleaner, a weekly house cleaner or even if you just want help with a one-off clean, we're the company that you can both afford and trust! Hundreds of customers have seen the benefits of having a domestic clean from our cleaning company, so why don't you call us today to experience the cleanliness for yourself? Contact us now by calling 020 3397 7026 to find out everything that you need to know about hiring our expert cleaners!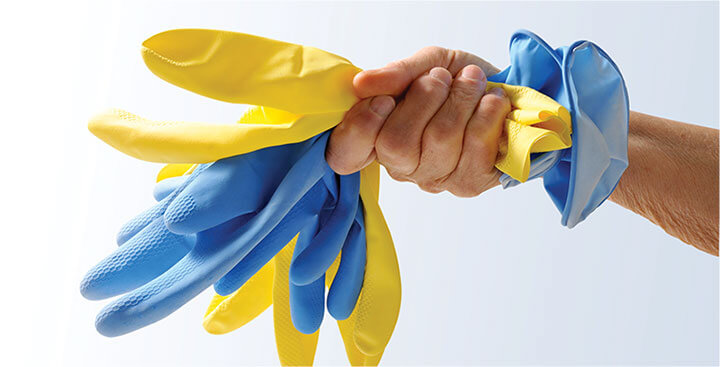 There are around 1.6 million people living in South West London today. The area is an exciting and vibrant place to visit, with some amazing and historical sites to see. The Houses of Parliament and the Big Ben tour are firm favourites amongst tourist and residents alike, as is Westminster Abbey, which can also be found in the area. South West London is also the home of some of the best shopping spots in the city, which can be found in South Kensington and Belgravia. For those looking to soak up a little culture the Natural History Museum, the Science Museum and the Victoria and Albert Museum.

The Tate Britain also calls South West London its home, and it attracts thousands of visitors every single week thanks to its exciting exhibits. If you're looking for something a little less urban, then why not seek out the rolling green spaces of Battersea, Clapham and Putney? Hampton Court is another beautiful sight to be found in the area and can be found just across the River Thames. With such historic places to visit and such wonderful sights to see, who wouldn't enjoy a stay in South West London?
When your house cleaning gets on top of you it's our South West London cleaning company that you should call! We have one of the best cleaning companies in the area, and we specialise in a wide range of cleaning services – no matter what it is you're looking for from your cleaning company, we're sure to be able to provide you with the help that you need! Whether you want to find a carpet cleaner or upholstery cleaner, we have low prices and lots of services, so you're definitely going to be able to find what it is you're looking for. Fox London is one of the greatest and most thorough cleaning companies in the whole area, and not only do we have professional Fox London Domestic Cleaners, but our cleaners are passionate about what they do! We never leave a house looking anything less than perfect thanks to our cleaning experts, and we've given hundreds of customer the help that they needed. If you want to find unparalleled cleaners for excellent prices then you need our company! Call us now on 020 3397 7026 to find out more about the many ways in which we can help you!