Let our company's South East London professional cleaners clean your home!
When it comes to your home, you shouldn't cut corners with your cleaning and your cleaning schedule! Your home should be a clean and safe living environment for both you and your family, and it should be both sanitary and welcoming. This isn't always easy to achieve if you're busy at work or busy looking after the kids, but that shouldn't have an effect on the cleanliness of your home! If you struggle to keep up with your domestic cleaning then it's our cleaning company that you should call! Fox London has the affordable and reliable Fox London Domestic Cleaners that you need to keep your home sparklingly clean – without you having to lift a finger! There's no end to the ways in which our house cleaners can help you, whether you need someone to help with carpet cleaning or even with just a one-off clean! We have the skills, the experience and the techniques to give your house the thorough home clean that it deserves, so call us today on 020 3397 7026 to hire the best cleaners for your home!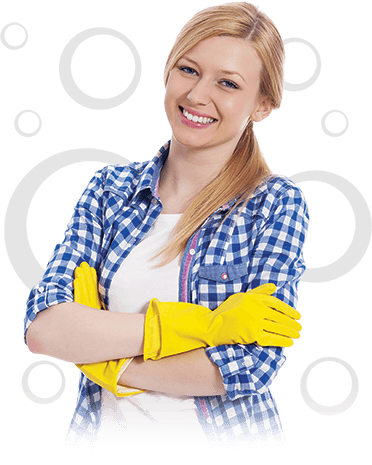 South East London is called "home" by over 1.3 million people. It is composed of the London Boroughs of Bexley, Greenwich, Bromley, Lewisham and Southwark. South East London, though served by the London Underground, doesn't have as many stations as some of the other regions of London. For this reason, most of the population travel via the London Bridge train station. South East London is the home of some of the most treasured and iconic London sights, including the Tate Modern, the National Theatre, the London Eye, the Imperial War Museum, Shakespeare's Globe and the Tower Bridge Exhibitions.

Perhaps unexpectedly, South East London has some wonderful old-fashioned places to visit, include many old churches that can be found down cobbled streets in some of the greener areas of this sub-region. Some of the world's most famous festivals take place in South East London, including the World Street Food Festival, the London Jazz Festival and the Sundance Film Festival. South East London is undoubtedly one of the most exciting and thrilling regions of London, and if you live there or even just visit, there's no end to the things that you can discover!
It isn't always easy to keep a clean home, especially if you have a family to take care of, or if you have a hectic work schedule. It doesn't take much for your home to become messy and unclean if you're a busy person, but finding the time to sort the problem out can sometimes be next to impossible! If you feel as though your home could be cleaner, but you don't have the means to clean it yourself then you need to contact Fox London! We're one of the most celebrated cleaning companies in the area, and we have the teams of experienced home cleaners that you need to get our home sparklingly clean! When it comes to cleaning companies, we're definitely one of the most popular and one of the best, thanks to our professional Fox London Domestic Cleaners and their amazing house cleaning skills! Are you keen to find out more? Give our company a call today on 020 3397 7026 to find out everything that you need to know about hiring our domestic cleaning experts!