Hire the Best Cleaner Imaginable for Your East London Home!

It isn't always easy to keep a clean home, especially if you have a family to take care of, or if you have a hectic work schedule. It doesn't take much for your home to become messy and unclean if you're a busy person, but finding the time to sort the problem out can sometimes be next to impossible! If you feel as though your home could be cleaner, but you don't have the means to clean it yourself then you need to contact Fox London! We're one of the most celebrated cleaning companies in the area, and we have the teams of experienced home cleaners that you need to get our home sparklingly clean! When it comes to cleaning companies, we're definitely one of the most popular and one of the best, thanks to our professional Fox London Domestic Cleaners and their amazing house cleaning skills! Are you keen to find out more? Give our company a call today on 020 3397 7026 to find out everything that you need to know about hiring our domestic cleaning experts!
East London may once have been famously recognised by the Cockney accent, but it's now a multicultural and eclectic area in which to live. You can experience tastes from all around the world with the famous East London markets, as well as in some of the best restaurants that the city has to offer. Whether you're a local or if you're just visiting the area, there are some sights which just can't be missed! If you're looking for family-friendly activities that will be enjoyable for you as well then why not have a look at the Museum of Childhood, which has a wide selection of toys and games dating from previous eras. If shopping is more your cup of tea then why not see what treasures you can unearth in the fantastic Burberry Outlet store? For those of you on a budget who are looking to pick up a bargain then the famous Brick Lane Market might be more up your alley. Here you can purchase vintage clothes alongside trinkets and treasures that are truly unique. East London is an amazing place, and it's definitely a place that needs to be experienced by all!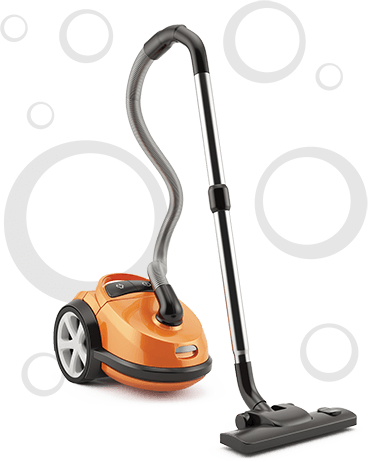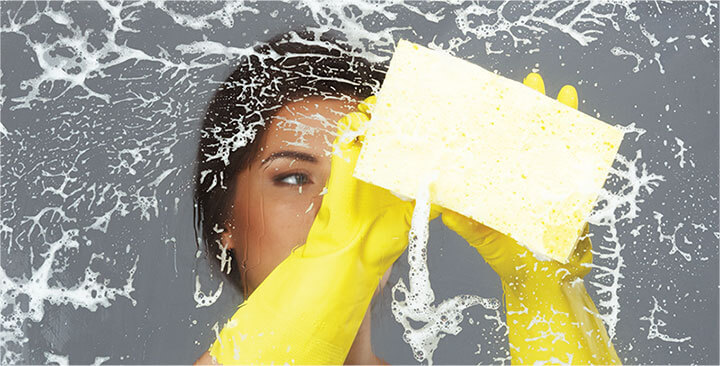 Cleaning your home can take up a lot of time that you might prefer to be spending on something else, whether that might be with your family or with your work obligations! If you hire our company's professional cleaners to give you the help and assistance that you need with your house clean then you might find yourself with more free time than you're used to! Cleaning is a long and arduous task, so why take it upon yourself when you can have the professional Fox London Domestic Cleaners from one of the most reliable,

affordable and dependable cleaning services around? We're the first choice for lots of people when it comes to finding the best cleaning company – and for good reason! Our teams of experts always do a fantastic job, and with our excellent range of cleaning services your home will never have looked so clean! Why don't you call Fox London today on 020 3397 7026 to hire the best for your home and to see what all of the fuss is about? It's a decision that you definitely won't regret!