North West London house cleaners are just a phone call away!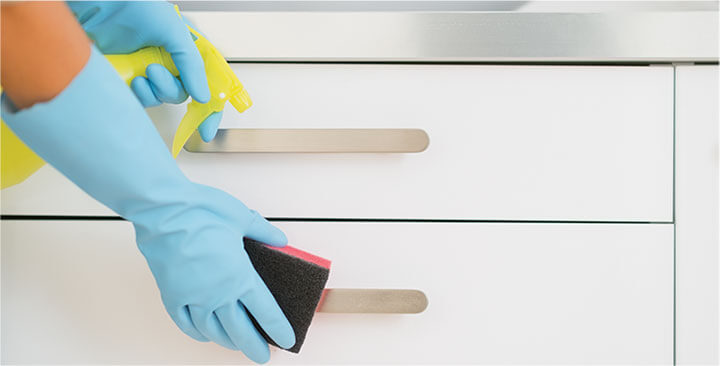 Cleaning companies and professional Fox London Domestic Cleaners are becoming more and more popular nowadays, but that doesn't mean it's any easier to find a cleaning company that you can trust. There are lots of cleaning service providers who don't do thorough jobs, and who won't leave your home spotlessly clean. If you live in North West London and you want to find the most reliable and professional cleaners in the area then it's Fox London that you need! We only work with the most skilled and experienced Fox London Domestic Cleaners so that we know you're going to get the best level of service imaginable, and with hundreds of happy customers under our belt, there's no reason not to give us a call today!

We're just waiting to help you with your domestic clean, whether you need a carpet cleaner, a one-off service or even if you're looking to hire a cleaner on a regular basis! Contact us on 020 3397 7026 to hire the best home cleaning service in the business – you won't be disappointed!
North West London is a vibrant and bustling hub that's full of excellent restaurants, bars, hotels, shopping experienced and attractions. If you want to discover some of the great attractions of the country's capital then why not check out the world-famous Madame Tussauds for a fun day out for the whole family? Don't forget about the London Zoo for those of you with a passion for the animal kingdom! If you're more interested in culture than day trips, then you might want to have a look at the British Library, which is home to some of the greatest literature in history. North West London holds some spectacular festivals, and if you're in the area at the right time then you can experience great delights such as the London Jazz Festival, the Taste of London Festival and the Hampstead Summer Festival! Why not finish your day with a spot of shopping? Camden Market is a world-famous market where you can find vintage items and one-of-a-kind pieces of clothing, jewellery or footwear. There's no shortage of things to do or things to discover in North West London, so why not make the most of your stay?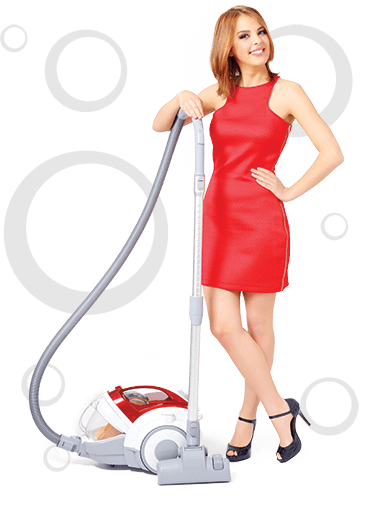 When it comes to North West London cleaning companies you just can't beat Fox London. We have one of the best selections of cleaning services in the area, which means that from carpet cleaning to upholstery cleaning, there's nothing that our domestic cleaning experts can't handle. We never leave a house looking anything less than spotless, and we provide one of the most thorough and reliable home cleaning experiences around! Not only can we make sure that you have the cleanest home imaginable, but we can also make sure that you don't see too much of a dent in your bank balance as every single one of our company's services are all very competitively priced and affordable. If you're looking for a great level of service that isn't going to break the bank then you can avoid disappointment if you hire our company to clean your home. Call our company right now on 020 3397 7026 to find out more information about our great range of services and our excellent prices! Save yourself the hassle of cleaning and spend more time doing what you love best with our company!
Other Areas We Serve in London