A Professional Carpet Cleaning Can Be Surprisingly Affordable
Carpets are definitely the most neglected part of our homes. We literally walk all over them every day, not giving them the love and attention that they deserve so that they retain their amazing soft and warm qualities. After time they become faded as dirt and dust accumulates deep in the carpet's fabric. We forget their beautiful colours and patterns as time goes by and we often think of replacing them wholesale instead of giving them a thorough cleaning first.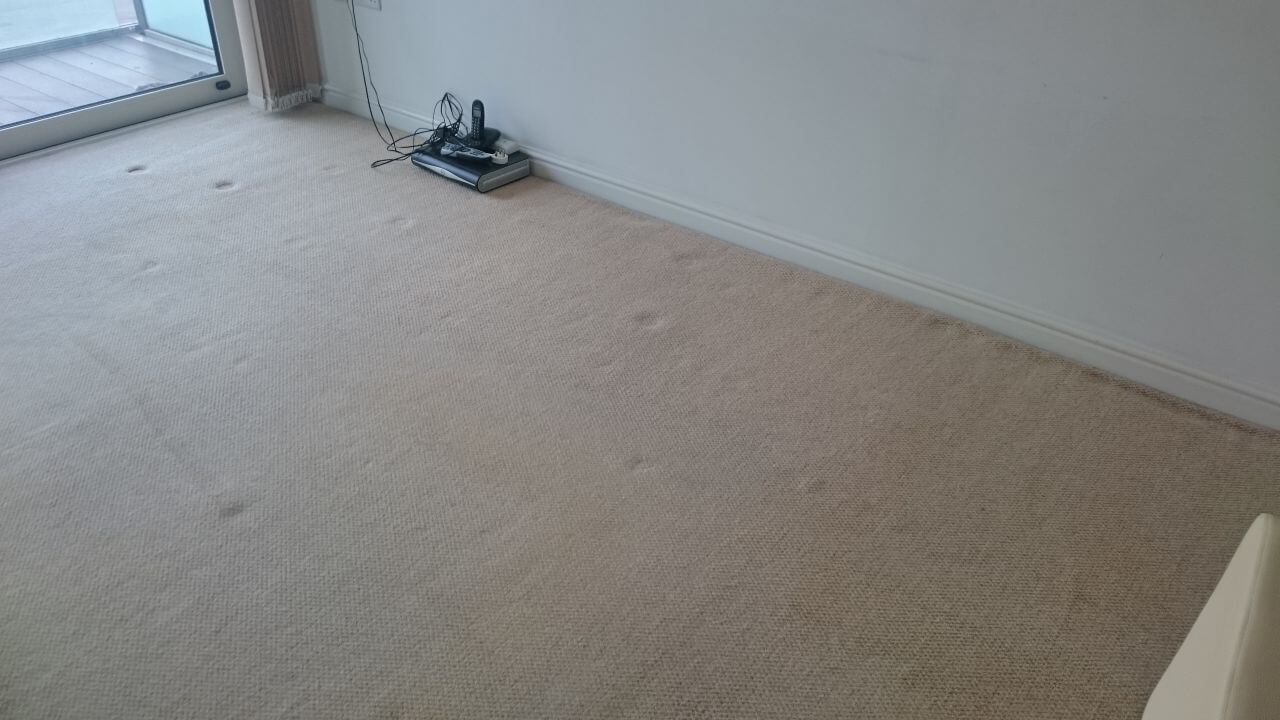 Many people are already sick and tired at looking at their worn out and smelly carpets which is why they choose Fox London to clean them. We have years of experience in professional carpet cleaning and know exactly how to get the best results every time. Our list of satisfied clients is always growing and we are keen to add your name to that long list.

You can call us on 020 3397 7026 to arrange a free quotation right away. We are sure to be able to help you with your carpet cleaning needs no matter how big or how small the job may be. So why not say no to having unclean carpets in your home and enlist the help of the professional carpet cleaning company today?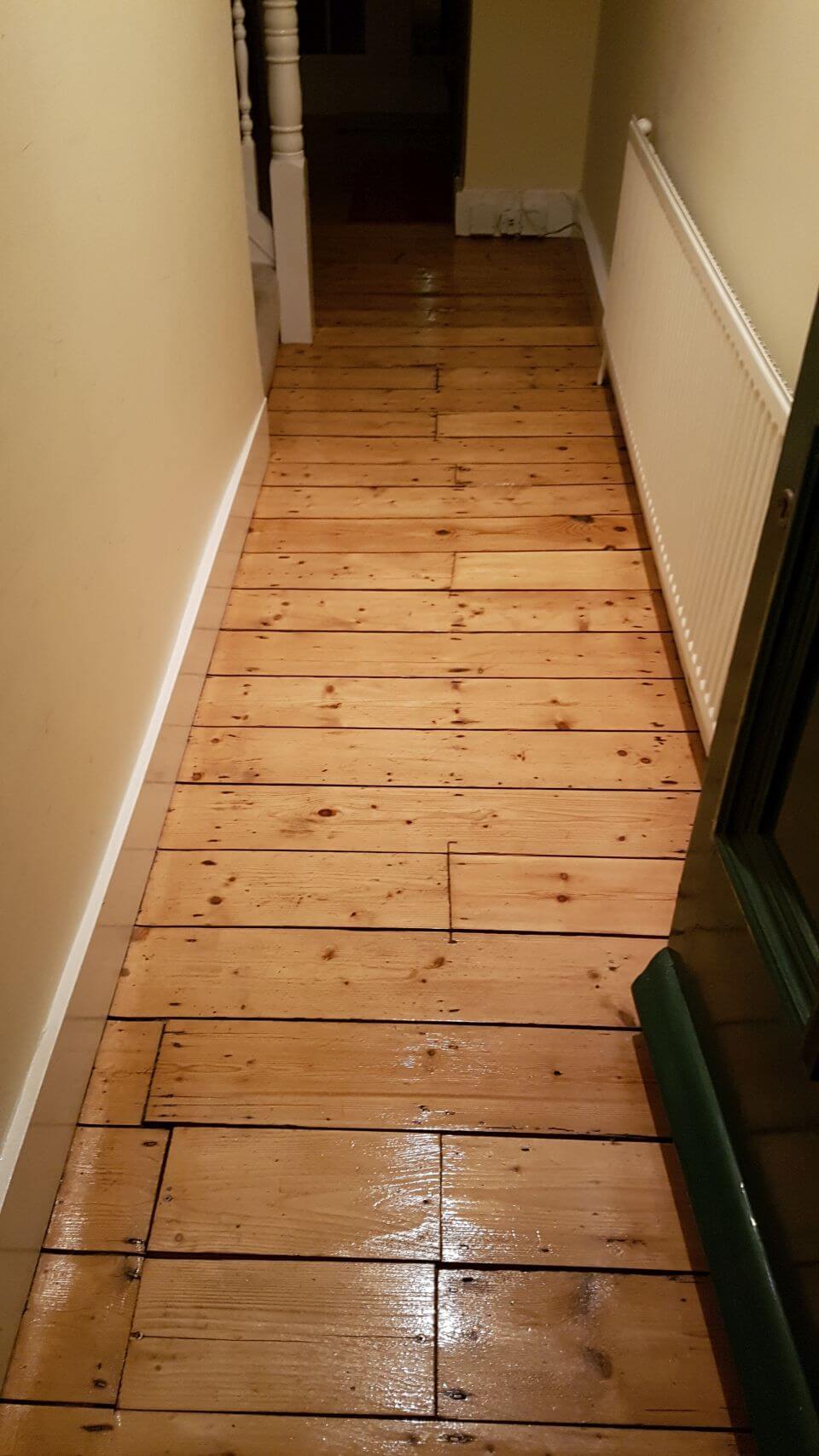 Hiring out specialist wet and dry vacuum cleaners can be very costly, not to mention the cost of specialist carpet cleaning fluids and products. Not only is there the monetary cost of doing it yourself but there is also the large amount of time that is consumed by undertaking this work. Do you really have enough time in your busy life to give your carpets the deep clean that they need? We aim to save you both time and money with our amazing carpet cleaning service. We think that you will find our rates to be extremely competitive and our results hard to match.
By having such dust and dirt embedded into the carpet's fabric means that when we come to breathe in our homes we are often breathing in that dust and dirt. This is a major problem for anyone who may suffer from allergies or indeed respiratory illnesses such as asthma. We do not want guests in our home to stifle in the dusty air of a home with unclean carpets or to sneeze as they breathe in all the dust that is accumulated in them.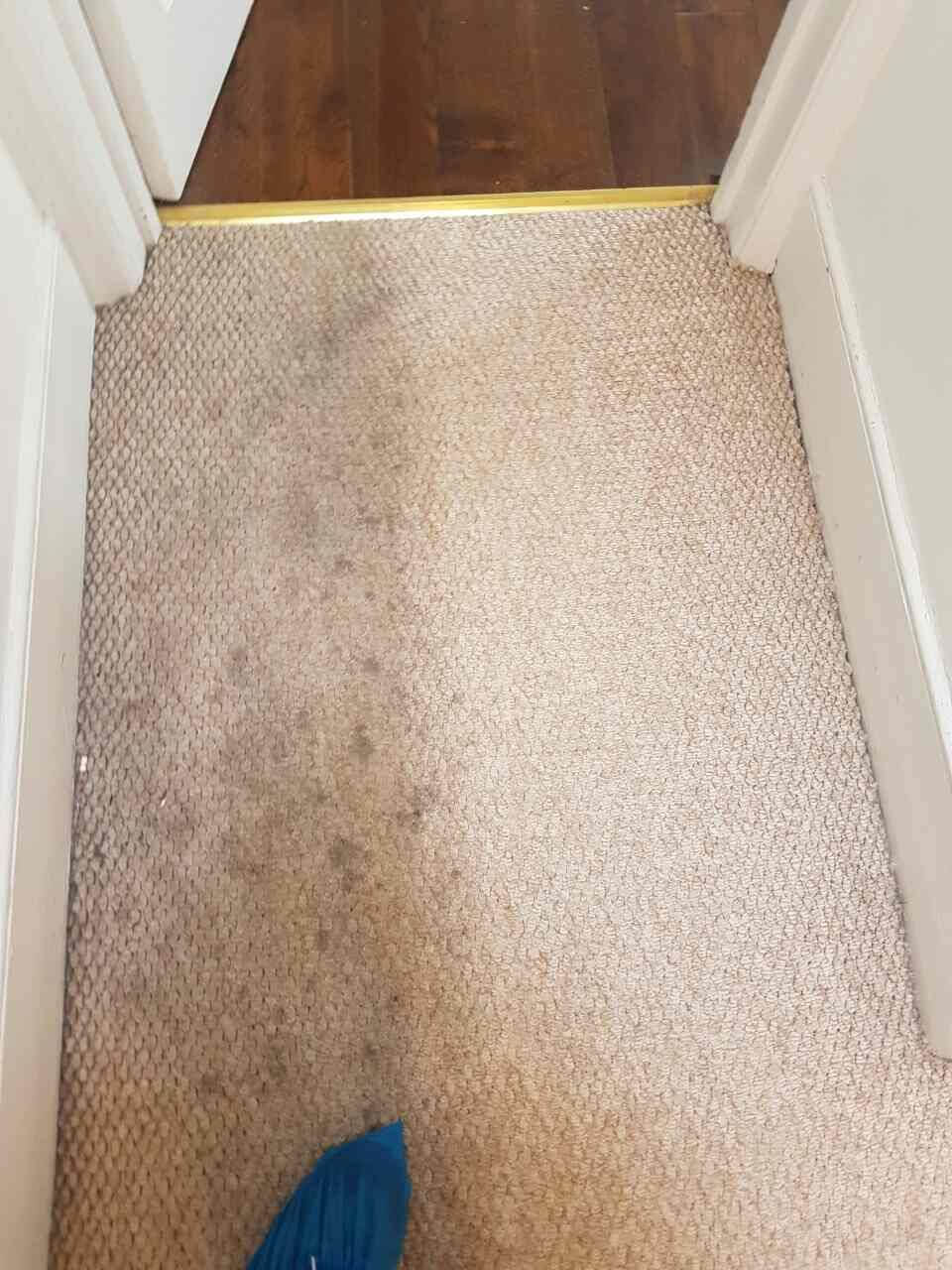 Not only is our lifestyle responsible for having an unclean carpet but our furry friends are to blame as well. Cats and dogs moult constantly and so we are forever having to vacuum up all the hairs and other mess that they naturally leave behind. No, the answer is not to leave them chained up outside- who could do such a thing anyway? The answer is simply to get your carpets cleaned by the professionals every once in a while. If you are determined to keep carpets throughout your home and do not want to replace them with alternatives such as laminate flooring or linoleum then we suggest that you take the time and consideration to look after them properly. Hiring Fox London to undertake a course of serious carpet cleaning is the first step to maintaining your carpets so that they will last much longer and look a lot better during their lifetime. You need not worry about replacing your carpets when they look a little worse for wear. Just give us a quick call on 020 3397 7026 and we can arrange a specialist carpet cleaning service to suit your needs and budget. Don't delay and enjoy fresh looking carpets today.